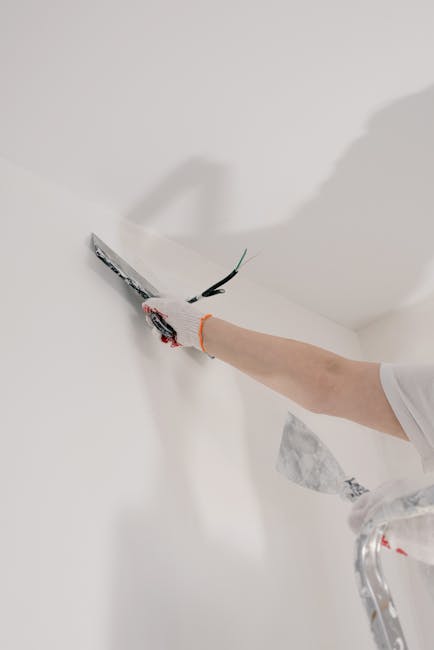 General Contractor – What Does a General Contractor Does?
A general contractor is a person that not only designs, builds, oversees, maintains, and inspects buildings and commercial spaces but also acts as an intermediary between clients, builders, engineers, architects, interior designers, contractors and other workers involved in the building process. A general contractor, principal contractor or subcontractor is ultimately responsible for the management of trades and vendors, day-to-day supervision of construction sites and all other involved parties during the construction project. Generally, construction projects have different phases. At the beginning stage, the main contractor is the one who is responsible for the project's planning and managing the staff and resources. In addition to the managing the staff and resources, this person is also responsible for all contract requirements such as bids, contracts, purchase orders, specifications, inspections, estimates, etc.,
After the general contractor has successfully organized and is now ready to commence the construction phase, another major role is played by the sub-contractor. Sub-contractors are essentially hired to take on certain tasks that are not included within the remit of the general contractor. For example, at the start of the building process, the sub-contractor will hire carpentry skills to work on the house, or the construction project manager may hire an electrician to perform a certain task that is outside his or her area of expertise. The sub-contractors are then hired to take on these jobs once they have been done; thus, they form a part of the 'structure' of the construction project.
A contractor's staff is comprised of both experienced contractors and full-time employees who may include carpenters, masons, bricklayers, roofers, plumbers, etc. The number of people employed on a general contractor's payroll is directly proportional to the size of the construction project, which may range from a single story house to multi-million dollar projects. Contractors are also required to have the proper licensing, insurance and bonding as well as comply with local codes and regulations. It is important for general contractors to keep accurate records during the construction phase.
A general contractor's staff will be responsible for coordinating all aspects of the construction project. This includes scheduling workers, materials and equipment, arranging subcontractors, taking care of billing, managing subcontractors' schedules and tracking all construction related documents (hardcopies, computer files, blueprints, bids, contract details etc). The construction management staff will also need to coordinate and work with all vendors, including suppliers and subcontractors. The construction manager is ultimately responsible for the overall profitability of the project.
In today's construction business, it is not uncommon for general contractors to hire sub-contractors. Some general contractors work with several subcontractors to complete different tasks on their project. For example, a general contractor may hire a carpenter to build the interior of the house and a plumber to install the plumbing system. If one of these two contractors is unavailable, the general contractors can assign another contractor to finish the job.
The creation of a system to track and monitor the construction work is critical to ensuring that the general contractor and subcontractor are both paid for their work. A system should include an electronic invoice and a completion report with an estimate of all expenses incurred on the project. It is very important that a general contractor have an automated payment system in place. Many construction companies have integrated online payment systems that allow them to process payments quickly and hassle free. Without this, it becomes easy for a contractor to submit incomplete or late work and pay them only when they are done.